Make your business stand out
Particularly in the early stages, it's important that where you meet and work fits with your brand and corporate image. Are café's, coffee shops and hotel lobbies really the right place to be meeting important clients? The Clubhouse offers beautifully designed premium spaces with a dedicated team on hand to attend to your every need. With a focus on providing the best service possible, we look after your staff and your guests enhancing your company's image. First impressions count.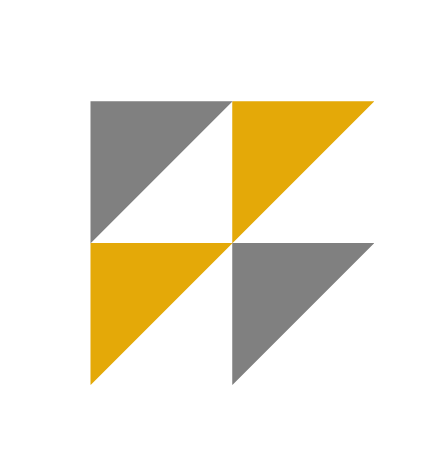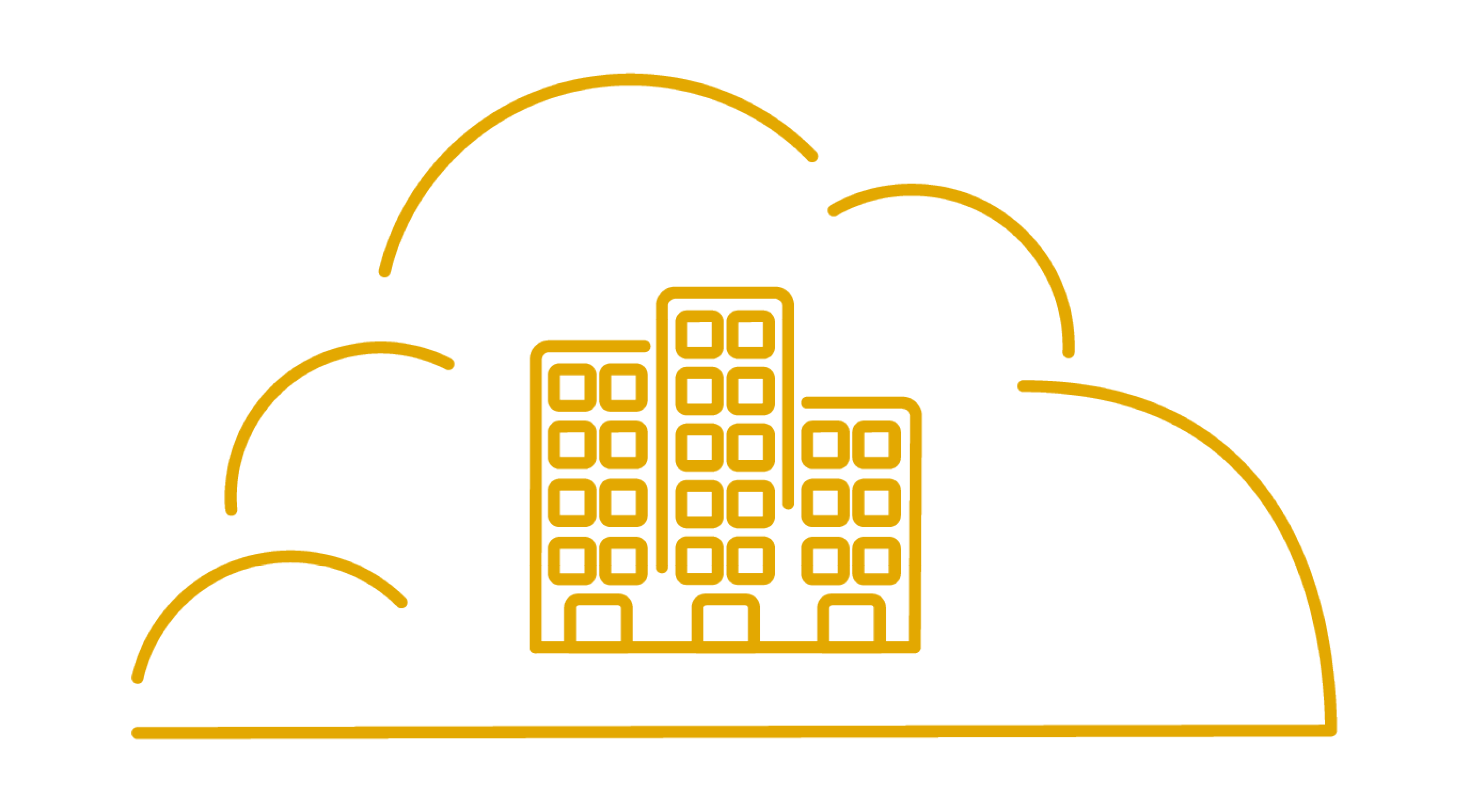 Virtual Presence
Our virtual office solutions can also give your business a prime London address at a minimal cost giving your business the presence it deserves. We can provide you with the option of a prestigious Mayfair W1, St James's SW1 or Holborn Circus EC4 postcode as your business address along with a full mail handling solution. We can also offer a range of call answering and call forwarding solutions, in partnership with Moneypenny, a professional, personal and dedicated answering service.
Cut costs
Rather than paying for empty offices and underutilised meeting rooms in expensive prime locations, The Clubhouse can save your business money. With complimentary refreshments, hot desks, dedicated desks and competitively priced meeting rooms, The Clubhouse ensures that traditional workspace with fixed long-term leases requiring significant capital expenditure is a thing of the past.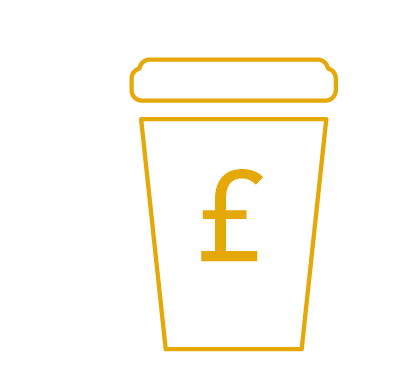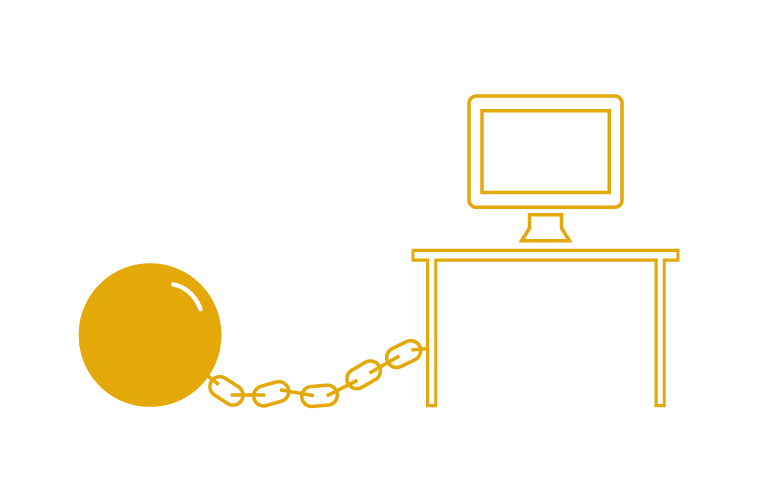 Flexibility & location
With four locations in central London and several more on the horizon, The Clubhouse is designed to meet the needs of businesses of all shapes and sizes, allowing us to tailor a solution to meet your needs as your business grows.
Find out more about each of our flexible working locations below.
Make meetings matter
Meetings are vitally important, but maximizing the output and use of the participant's time is imperative – The Greenhouse, our award-winning innovation room which features an interactive video wall, empowers you to do exactly that. High specification but easy to use and reliable video-conferencing? Our boardrooms feature StarLeaf video conferencing. We also have individually designed meeting rooms from 2 to 80 people including complimentary refreshments, stylish pens, pencils and notepads.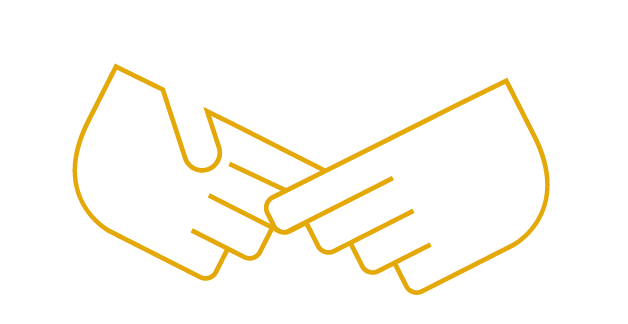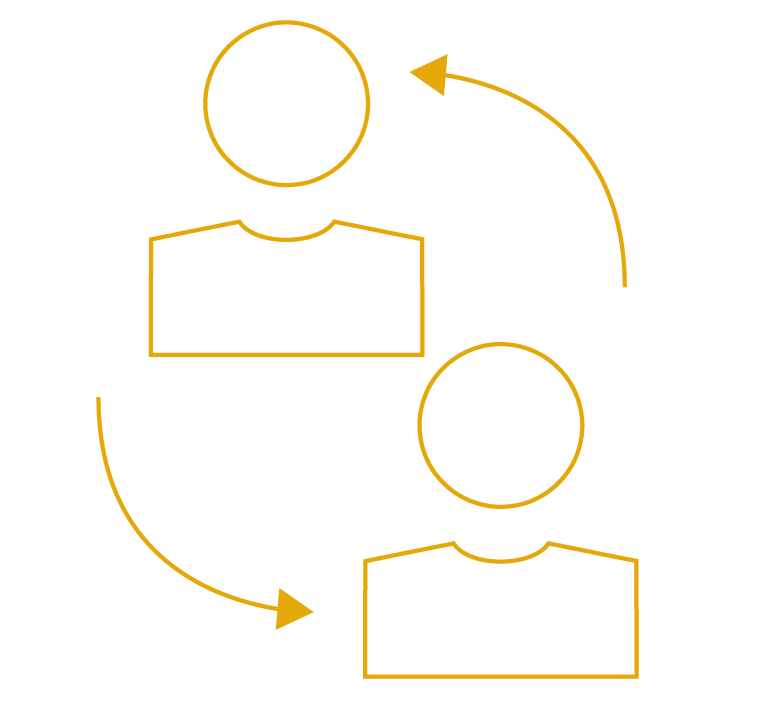 Collaborate & Grow
The Clubhouse is where professional relationships grow and flourish. We arrange variety of members evenings and breakfast with inspiring and successful entrepreneurs as our guest speakers. Home to over 650 businesses, our membership demographic is incredibly diverse which means you'll never be far away from an industry expert for an impromptu brainstorm! We have also established strategic partnerships with prominent lawyers, accountants and banks to make key services accessible and affordable to all our members.
At The Clubhouse our aim is simple: to make our members and their businesses more successful!
Certified by Cyber Essentials
At The Clubhouse we take cyber security seriously and that is why we are Cyber Essentials certified.
Cyber Essentials is a government backed scheme through which our IT infrastructure is assessed and measures are put in place to protect The Clubhouse from the vast majority of common cyber attacks.