Flexibility & location
With three locations in central London and several more on the horizon, we offer a range of flexible corporate solutions on both a short and long-term basis.
The Clubhouse has been designed to meet the needs of businesses of all shapes and sizes, allowing us to tailor a solution to meet your needs, whatever the size of your business. Currently home to some of the world's most innovative and fast-growing companies, our aim is simple: to make our members and their businesses more successful.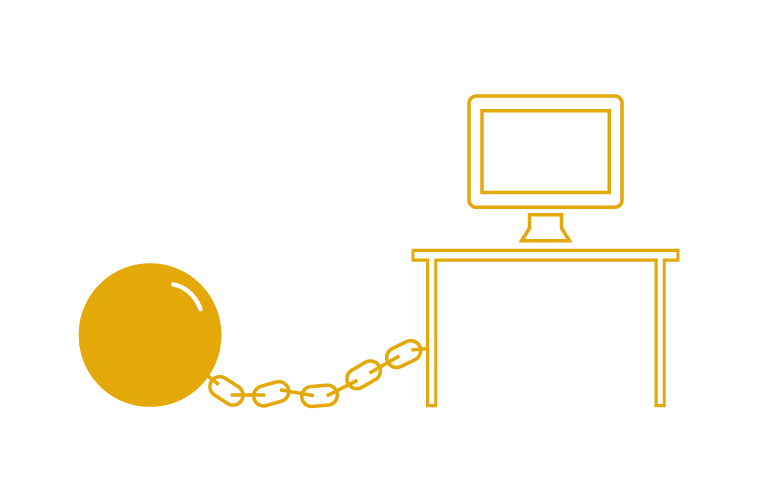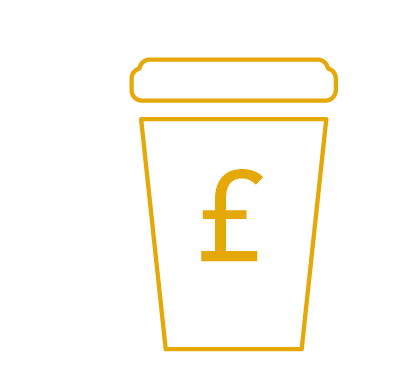 Cut costs
Most businesses recognise that the way we work has changed and having access to flexible meeting space on demand, where and when you want it makes economic sense.
Rather than paying for empty offices and underutilised meeting rooms in expensive prime locations, The Clubhouse can save your business money. With complimentary refreshments, competitively priced meeting rooms, The Clubhouse ensures that traditional workspace with fixed long-term leases requiring significant capital expenditure is a thing of the past.
Productivity
The answer to boosting productivity and getting more done in less time is getting your staff out of the conventional office into innovative and inspirational places to work and meet. According to recent surveys, more than 70% of people who work remotely at least a few times per month say they experienced greater productivity when working off site, with fewer interruptions being cited as the main differentiator.
The Clubhouse is home to some of the most innovative workspace technology around with high specification meeting rooms and boardrooms. High speed wifi, printing, copying, couriers, shredding, mail handling, video conferencing: we have all the tools to get the job done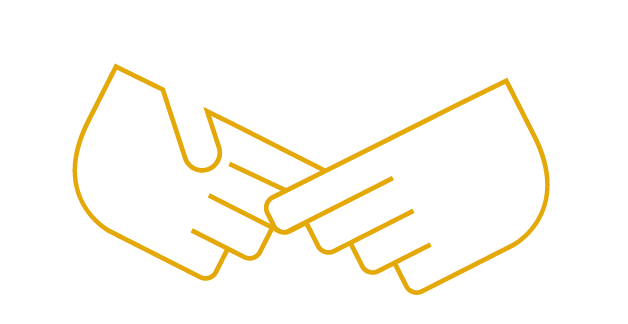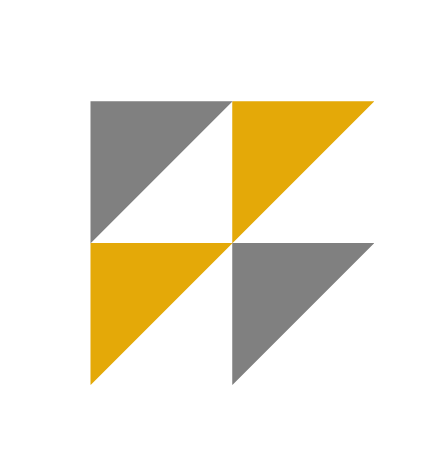 Corporate image and brand fit
It is becoming increasingly important that a workplace visually fits the company brand and the people that work there. In fact, an overwhelming 87% of UK Leesman's respondents say the design of an office is important to them.
The Clubhouse offers beautifully designed spaces with a dedicated team on hand to attend to your every need. With a focus on providing the best service possible, we look after your staff and your guests enhancing your corporate image. Our virtual office solutions can also give your business a prime London address at a minimal cost. First impressions count.
Employee attraction and retention
With the workforce becoming increasingly conscious of their surroundings, design-led, flexible solutions are becoming a necessity, rather than a perk and can even be the deciding factor when SMEs and larger corporations miss out on key innovators who opt for trendier start-ups. Membership of The Clubhouse will allow you to both interview potential hires in confidential, professional surroundings demonstrating that you are forward-thinking employer.
We host regular members events with high-profile guest speakers and focused breakfast seminars allowing opportunities for collaboration and opportunities to learn. Home to key decision makers and c-suite leaders, a recent survey revealed that more than 60% of our members are above the age of 40. The Clubhouse helps you to recruit and retain the best talent.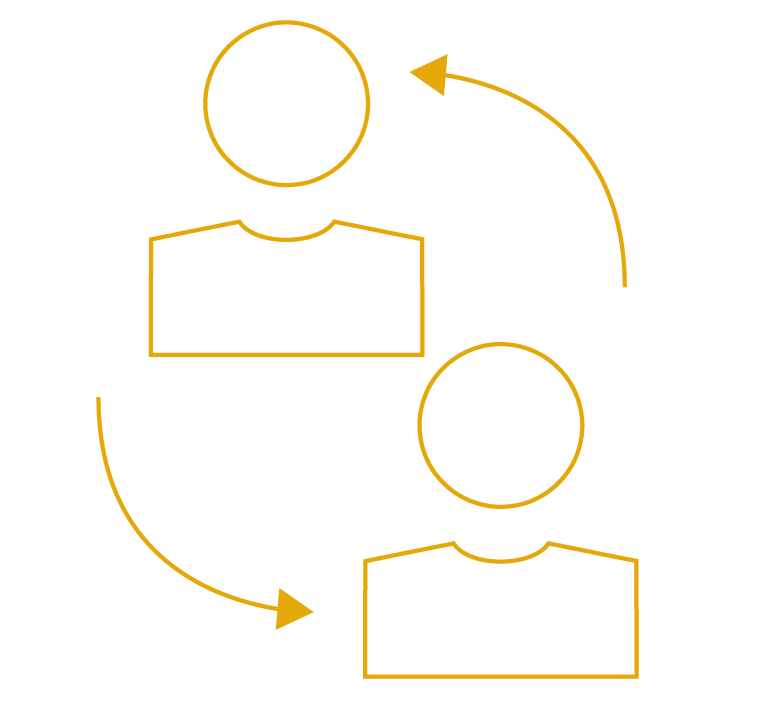 Make meetings matter
Meetings are vitally important, but maximizing the output and use of the participant's time is imperative – The Greenhouse, our award-winning innovation room which features an interactive video wall, empowers you to do exactly that.
High specification but easy to use and reliable video-conferencing? Our boardrooms feature StarLeaf video conferencing. We have individually designed meeting rooms for up to 80 people which include complimentary refreshments.
Certified by Cyber Essentials
At The Clubhouse we take cyber security seriously and that is why we are Cyber Essentials certified.
Cyber Essentials is a government backed scheme through which our IT infrastructure is assessed and measures are put in place to protect The Clubhouse from the vast majority of common cyber attacks.