Exclusive Hire
The Clubhouse can host a variety of evening or weekend events for up to 200 people. The stylish open plan areas feature padded leather banquettes, elegant furniture, and stunning lighting ideal for evening receptions, talks, networking events, product launches and assessment days.
With the creative expertise of our in-house events team, the spaces can be transformed to meet a range of bespoke event requirements. Please contact us to discuss your individual needs.
The Clublounge
The luxurious Clublounge is the perfect place to relax or catch up with clients or colleagues. Perhaps you have finished work for the day and need to unwind before heading home or going out in the evening.
The Clublounge can also be hired for private events and used as a screening room.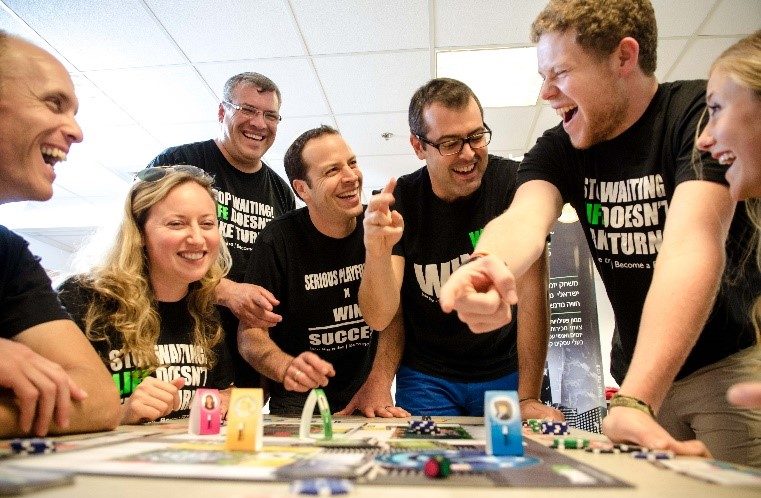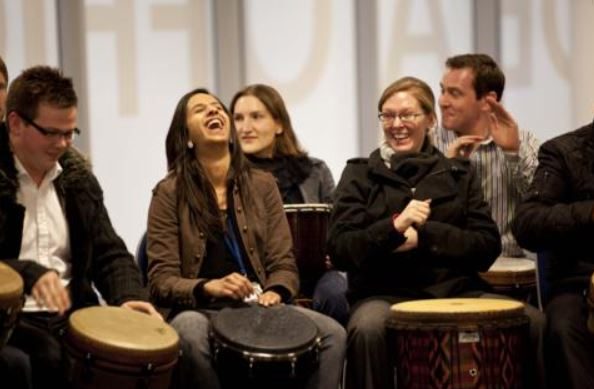 Team Building
The Clubhouse runs a programme of bespoke team building and client entertainment options, designed especially to take place at our luxurious Mayfair, St James's and Holborn Circus venues. Choose from a mixture of activities, from ice-carving to wine tasting to perfume making or meditation, that can be tailored to focus and improve leadership skills, creative thinking, customer focus, time management, efficiency, collaboration and more.
Download examples of our Team Building Activities
Catering
Hosting events throughout the year, The Clubhouse works with a number of professional event caterers to offer a variety of delicious canapes and bowl food to impress your guests. We can also assist with all audio-visual and event production requirements.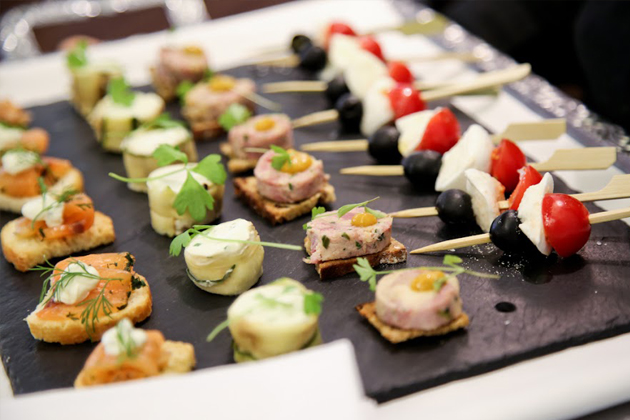 Christmas Parties
Mingle around the Christmas tree and host an exclusive and convivial event to remember at The Clubhouse. Whether you want to impress clients or have a change of scenery from the office to get together, we work with carefully selected suppliers and our in-house events team are on hand to guide you through and ensure a seamless delivery.
Click here to view our Christmas canape menu
Over and above our drinks & canape package offering, here are some other ideas to consider:
– Innovative theming, entertainment and lighting solutions
– Drinks & dessert receptions (who doesn't love a traditional mince pie?!)
– Seasonal drinks
– Food & wine pairing
– Champagne Breakfast
Need a Dedicated Space for Presentations?
We have presentation and conference rooms available at St James's Square and Holborn Circus which can be hired individually or used to compliment your exclusive hire of the venue.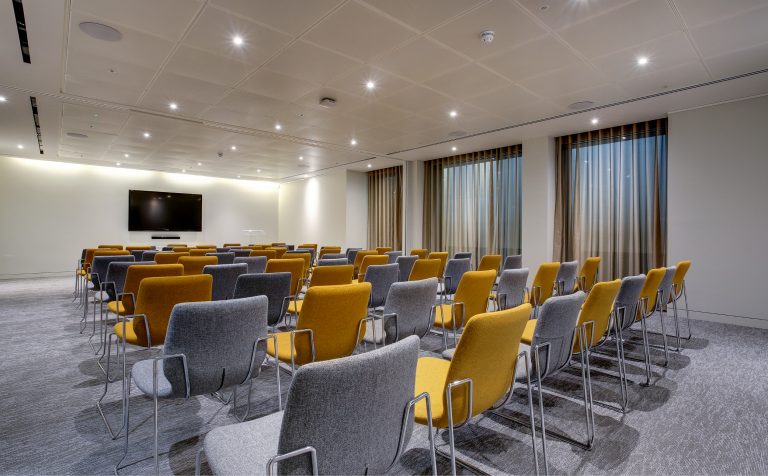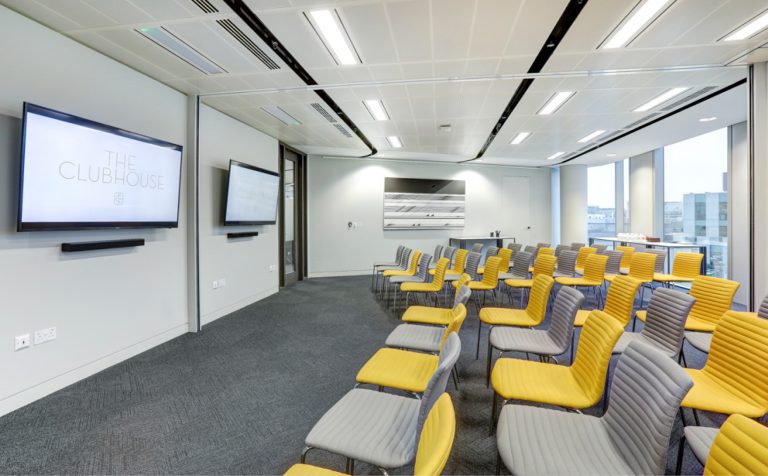 Trusted by The Best
A few words from our clients:
"I would like to thank you and your team – you did an amazing job and you always put effort in everything, so thank you! A pleasure to work with you!"
"The evening was a great success – many thanks to you and the team for all your help!"
"It has been a joy to work with you over the past few years and I'm certain we will continue to have you as our favourite host for many years to come."
"Thank you to the The Clubhouse team – you are true professionals and it's always a pleasure working with you, so many many thanks."