Flexible Meeting Areas
Our business lounge and meeting areas are perfect for informal meetings, where you can meet with clients or colleagues in professional surroundings.
Membership includes access for two guests at any one time and complimentary WiFi, refreshments, fresh fruit, tea and Nespresso coffee. Find out more about the flexible meeting areas at each of our locations below.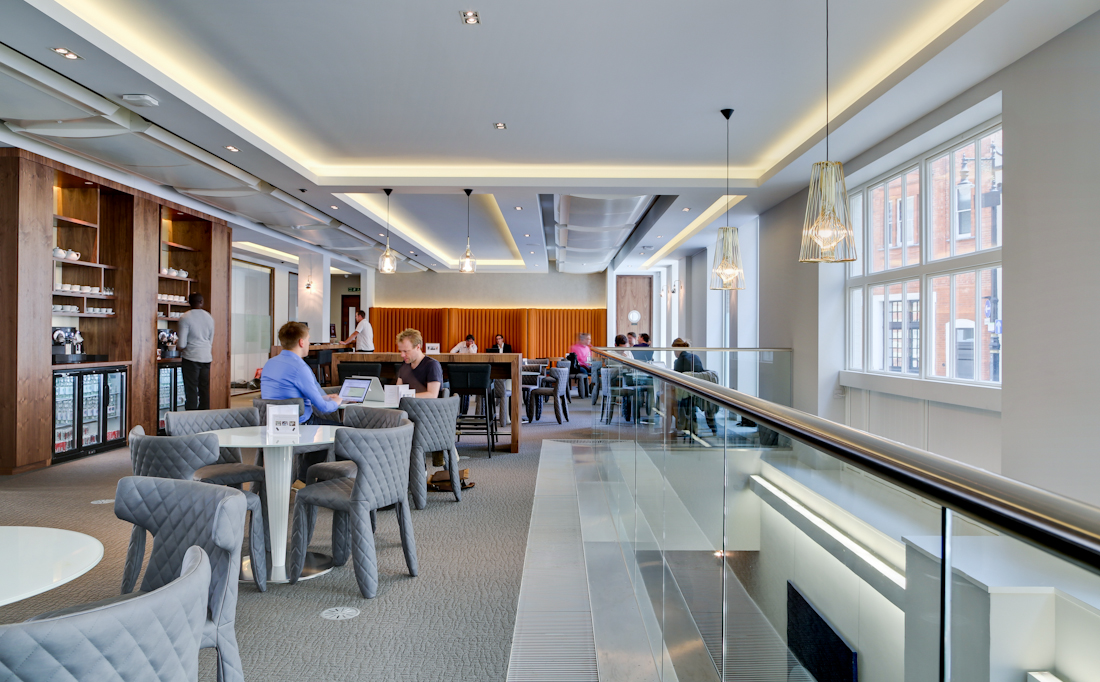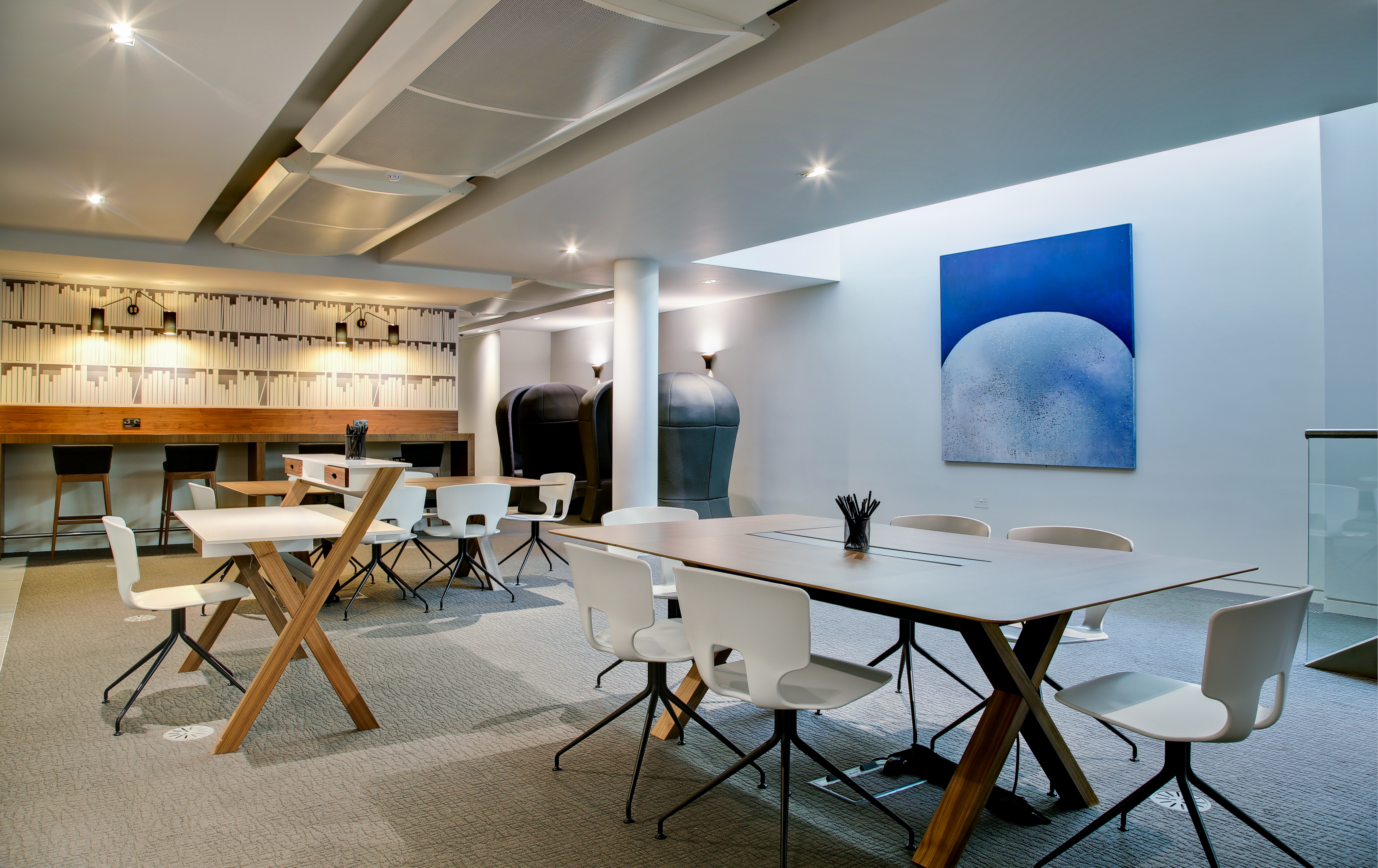 Hot Desks and Coworking Spaces
The Clubhouse offers Hot Desks, Coworking and Touchdown spaces for use by our members as a perfect base to work from between meetings, to finish off presentations and to work at on an ad-hoc basis. Find out more about the hot desks available at each of our locations below.
Dedicated Desks
For those who need more than just a Hot Desk to touch down at, we offer a limited number of Dedicated Desks with ergonomic task chairs, lockable pedestals and storage. Our Dedicated Desks are ideal for growing companies where one or two members of the team may need their own desk in central London.
Find out more about our dedicated desks available which are available at St James's Square.
Virtual Office
Choose a virtual office product from the followings
* Business address & mail handling: this includes professional business address and mail handling services all for £89/month only
* Call answering & call forwarding: provides you with a professional, personal and dedicated answering service for your company all for £160/month only
* Virtual Office: this includes both business address service & call answering/forwarding service all for £209/month only
* Virtual Office plus: ideal for those who want to meet clients or have interviews but are not ready for a full-time office. This service includes business address, mail handling, call answering plus a 5-day per month access and use of business lounges all for £329/month. A minimum of 12-month contract is required!
The Clubhouse Deli
For members working through lunch or if you simply need a quick refresh, we are pleased to offer a selection of seasonal salads, sandwiches and snacks to keep you energised for a productive day at The Clubhouse.